BlueHummingbird Homepage
I am a photographer and have many photos of nature and people. My favorites are landscapes.
All photos are copyrighted by James Patrick Holmes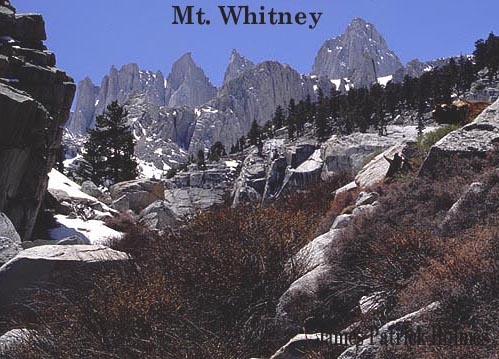 For another digital file of the above photo in bitmap format click here.
Link to Page 2 - Blue Ridge Photos
Link to Page 6 - Models
Link to More of My Photos at Blue Hummingbird Productions:



Most photos at this site are in jpeg format, but may be changed to other files by your browser, this host, or your OS.
In some internet browsers, photos may appear at much less than their best best when changed.
I do not recommend viewing these photos through aol's browser which again changes the format.

Link to BlueHummingbird's Homepage (continued)
Link to BlueHummingbird News - Archive




(If you enjoy this website, send a donation.)
Suggested Donation $2.50
Send electronic payments to James Holmes at my email:
BlueHummingbirdProductions@yahoo.com

Sign My Guestbook

View My Guestbook



These days my only internet access is at the library.
Tripod is responsible for pop-ups and ads at this website.
Right click external links with mouse to open in a new window.
Refresh pages if they are slow to load.